Events
Shamanic Journeying Workshop
Please join me for a two-part workshop where I will be teaching on Shamanic Journeying.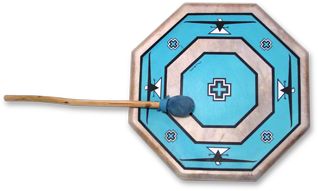 In the workshop, you will learn how to do a shamanic journey, which is very helpful for gaining self-knowledge, for guidance for your life, for healing yourself, and for healing the Earth.
Part One: Saturday, April 12, 2014 from 1pm-4pm
Part Two: Saturday, April 19, 2014 from 1pm -4pm
Location: Buddhist sanctuary of Gainesville Karma Thegsum Choling, FL
Please click here for more information and to register.