Home-Alternate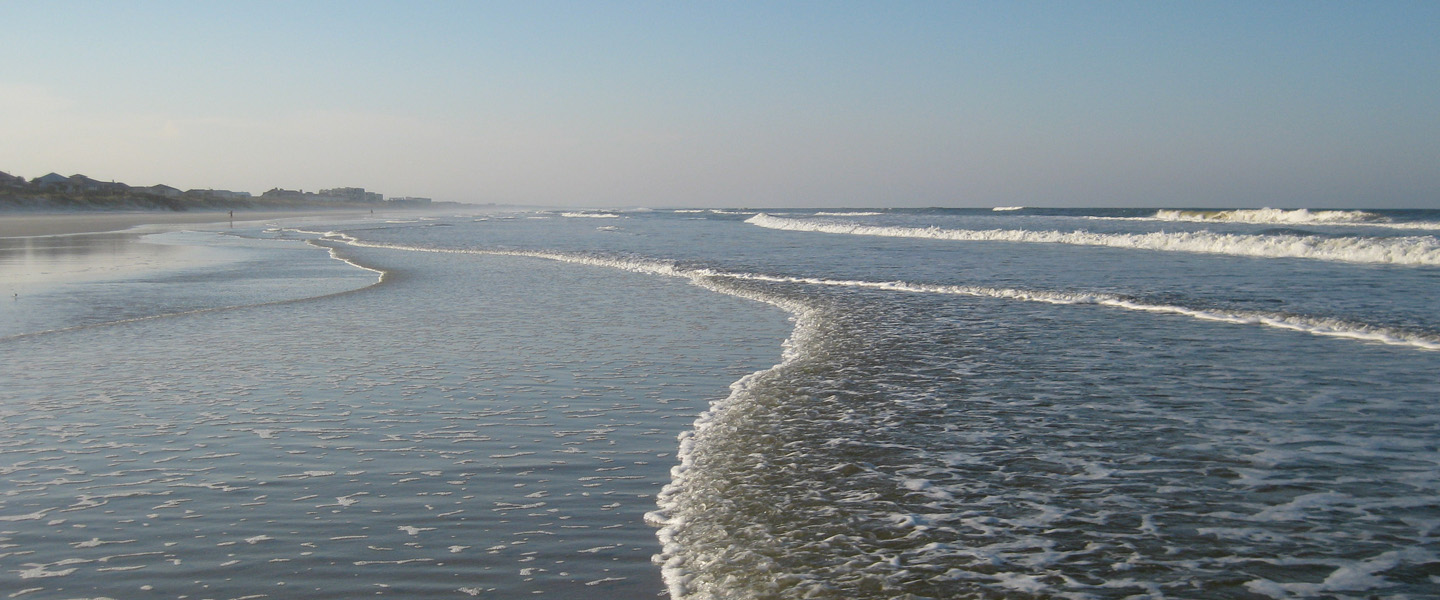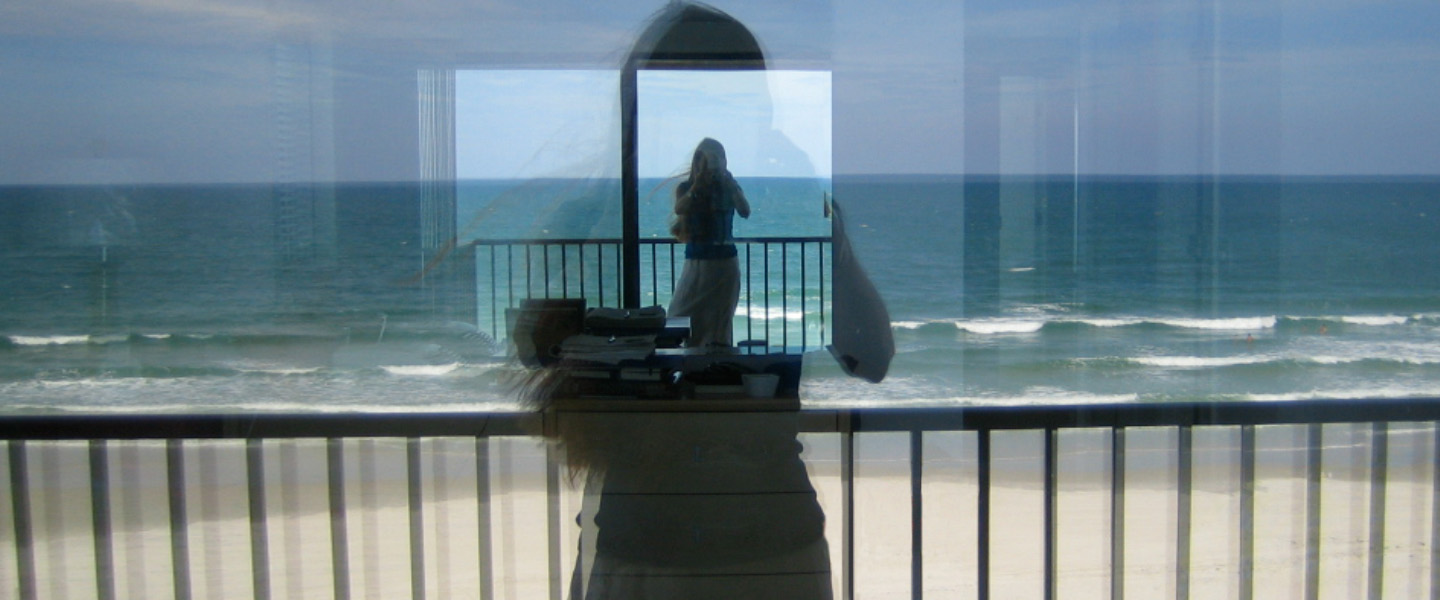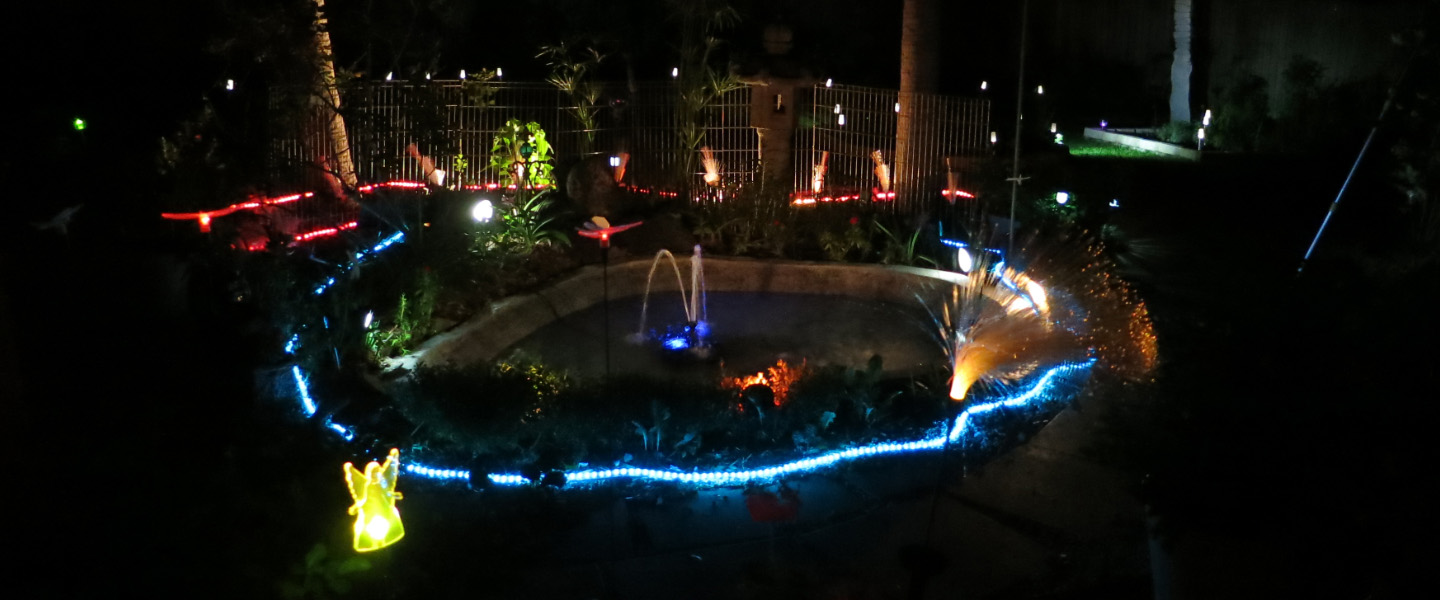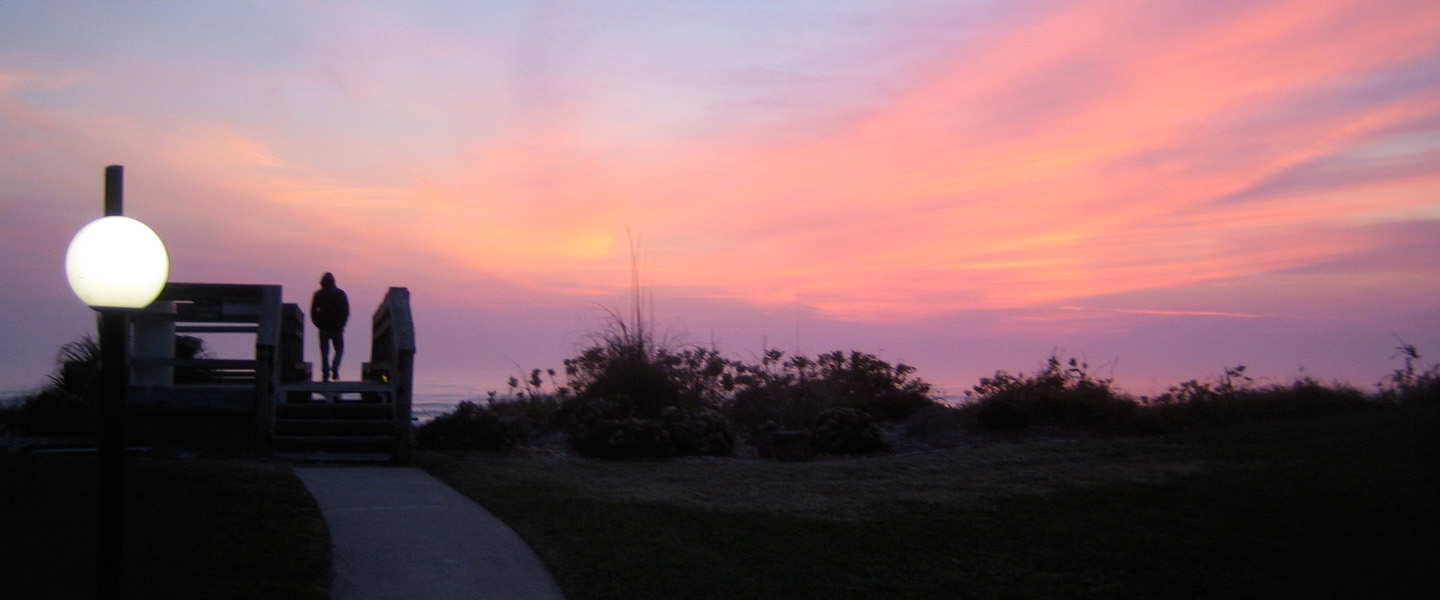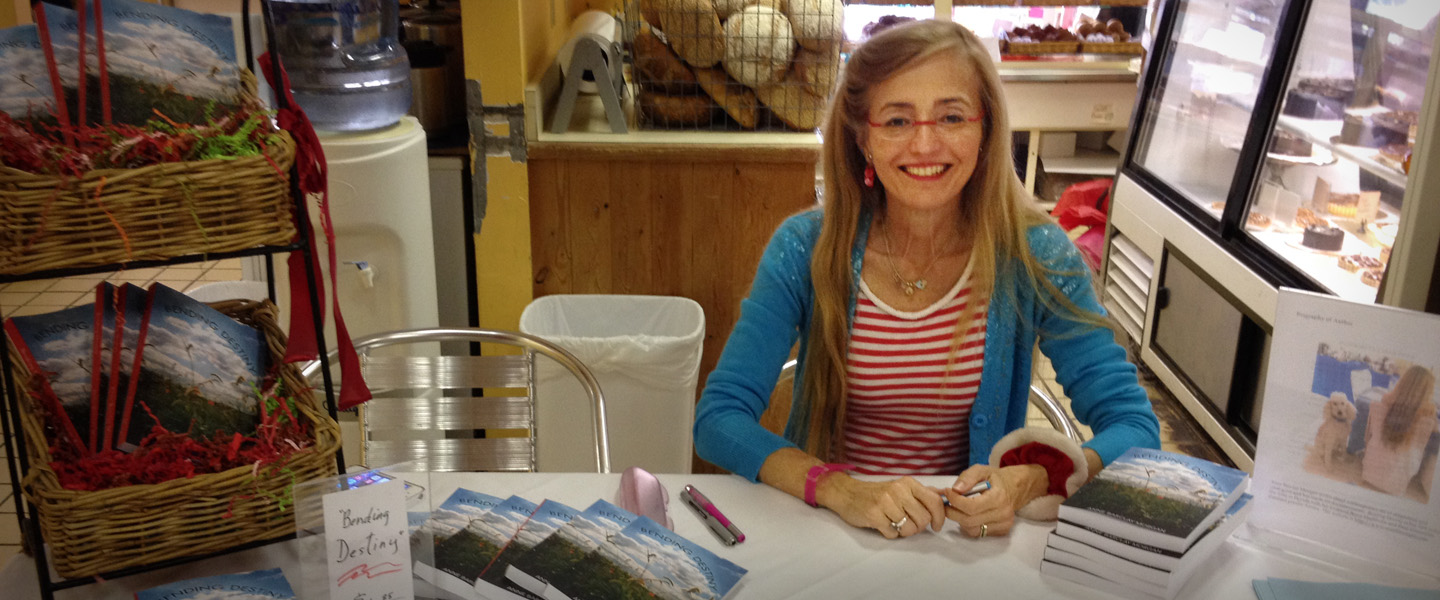 Home-page_slider_redo_beach_1440x600-jc
Home-page_slider_redo_Anne_Reflect_1440x600-jc
Home-page_slider_redo_Sunset_Palm_1440x600-jc
Home-page_slider_redo_Backyard_Night_1440x600-jc
Home-page_slider_redo_Sunset_1440x600-jc
Home-page_slider_redo_Anne_Sparkler_1440x600-jc
Home-page_slider_redo_Anne_Book_Sign_1440x600-jc
Inspiration for Life's Journey
Inspiration can help us thrive in our journey to living fully. The inspiration you seek may be just for this present moment or the coming day. You may seek inspiration for a project you're working on; or to address an obstacle in your life, home, or relationships with colleagues, family, or friends.
You might feel challenged by your relationship with yourself, whether it's your mind, spirit, physical body, heart, or all of these. Rather than avoiding these issues, we can find moments that inspire us. Moments where we can take a deep breath, see things from a new perspective, and identify a solution to whatever challenge or problem confronts us.
As you explore this section, you may want to watch one video daily for a month. You may want to watch the same video every day. Enjoy!
Meditations
Welcome to a series of short meditation videos that you can use to quiet your mind and spirit and feel peace, serenity, and calm.
They depict miracles in nature, such as a miraculous bloom that's out of season, a plant, a butterfly, an ocean sunrise, and many kinds of natural miracles. Since we are part of nature, they can help us to be quiet.
You can watch or listen to them as it suits your schedule. You can ask a question before you watch or listen and afterward see if an answer to your question appears in your mind, heart, or gut.
Insights Into Healing
Welcome to a series of videos about going through a healing journey.
They include tips and insights I learned on my healing path when I was diagnosed with stage IV cancer in 2016. The last immunotherapy treatment I received was in July 2017. My last major surgery was in July 2018. Since January 2019, I am cancer free.
Regardless of what your diagnosis is, every healing journey is unique. What works for one person may not work for another. May these videos inspire you to consider and implement what you feel is right for you. They may present a different point of view for you to consider. If it feels right to you, then enjoy!
Sources of Inspiration
I have found some amazing sources of inspiration in my life. Incredible human beings who have character traits that I admire. Courage, compassion, kindness, gentleness, immense love and loving-kindness, an understanding of the bigger picture, and an ability to identify the details it takes to create and commit to a new beginning, as well as the ability to laugh with life and with themselves. I have found extraordinary people who gave me the gift of themselves. They may inspire you, too.
I invite you to consider what has inspired you the most in your life. What has brought you new optimism, new enthusiasm, new ways to live fully with a happy spirit, to identify your goals and work through problems of any kind, whether practical or emotional, spiritual or physical? What are your sources of inspiration? I will share some of my own with you. Please feel free to leave a comment and share yours. Share your story. We can all be inspired by each other.
Not sure where to begin?
Explore recent posts
Testimonials
"Meeting Anne has been an incredible blessing in my life. Just being in her presence is pure gold, as she radiates so much through her smile! Her website is a beacon of inspiration, offering solace and strength to those navigating the stormy seas of life's challenges, especially cancer. With unwavering dedication, she shares messages of hope, encourages us to embrace the unknown, and reminds us that beauty can emerge from the most trying of circumstances.

But what truly sets Anne apart is her heart. She radiates love and light, touching the lives of everyone she meets. Her journey with stage four cancer has been a testament to her remarkable spirit. She greeted adversity with a loving presence and transformed it into a source of light, joy, and love.

Anne isn't just a source of inspiration; she's a gift to humanity. Her selfless generosity in offering these resources for free exemplifies her genuine desire to support others. It's an honor to know her and witness the profound impact she has on the world."

Cindy Blaser
Intuitive Life Coach & Wellbeing Guide, Creator of Soulbrush
Carlsbad, CA

"Anne, I love your written blog and your videos!  You speak so naturally from the heart…not at all like a lecture from notes! The down-to-earth approach works much better than an intellectual essay or lecture!  I see you have many other videos on YouTube, and I plan to watch a few of them each day to absorb your loving energy and soul wisdom!  Your gentle way of speaking is very calming and reassuring, especially for those who are in deep grief and need that comforting support! You are a gift to me and the world!  Thank you from the bottom of my heart for sharing your beautiful heartfelt wisdom! Many blessings and much love to you!"

Joy Quinn Blum
Holistic Psychotherapist & Sound Healer
Connect