Home-Alternate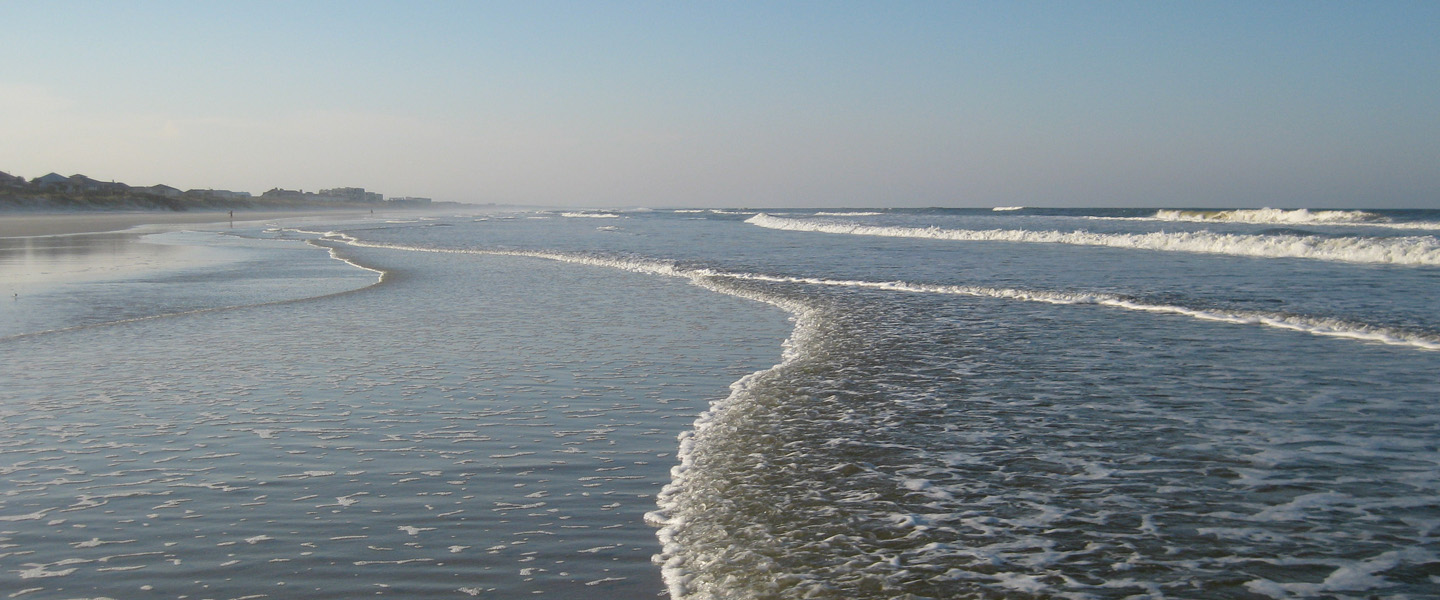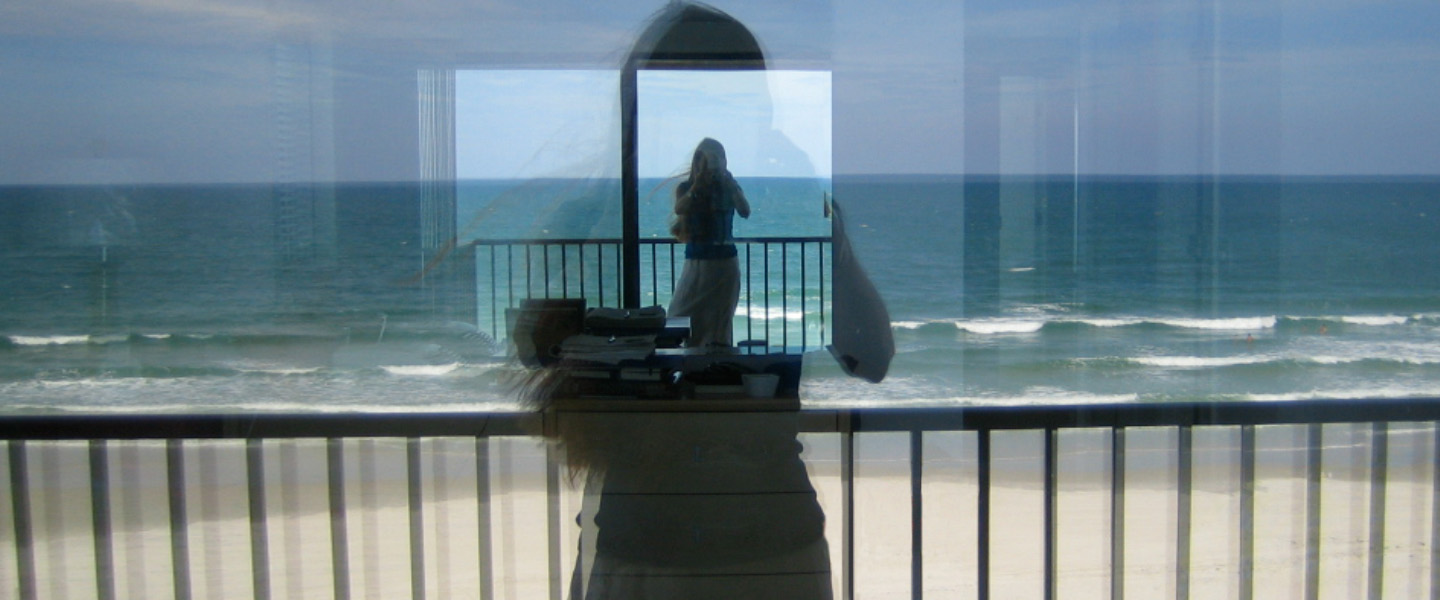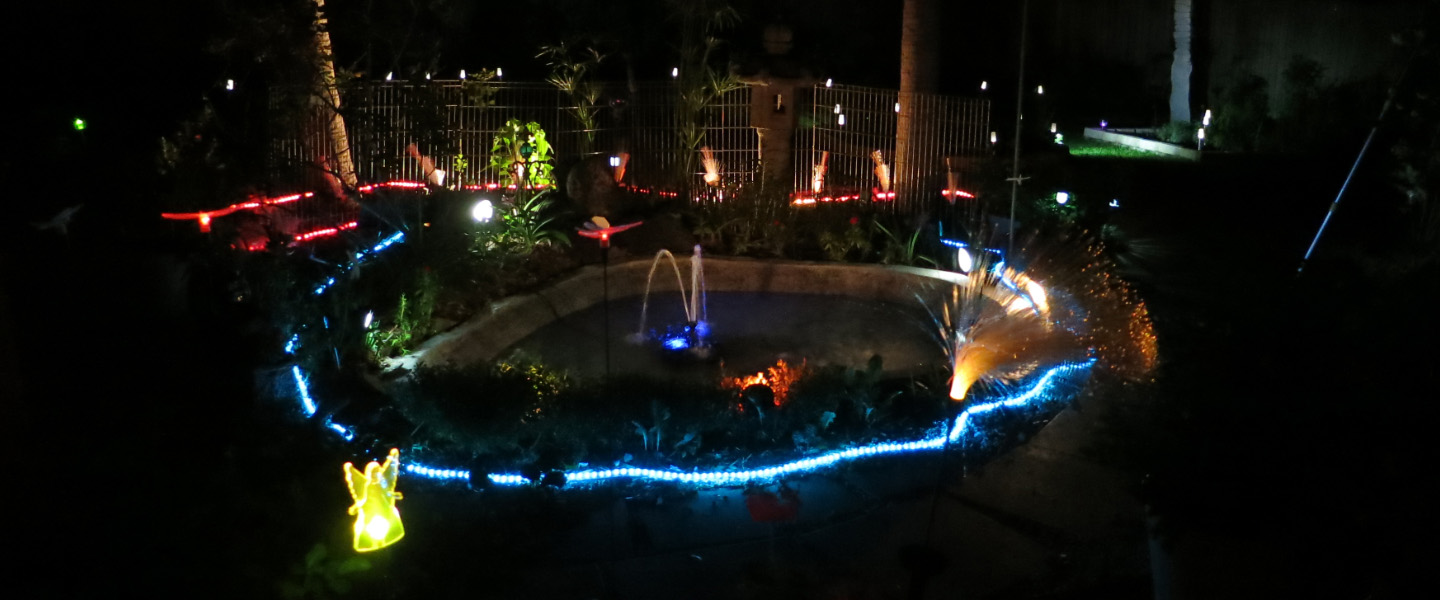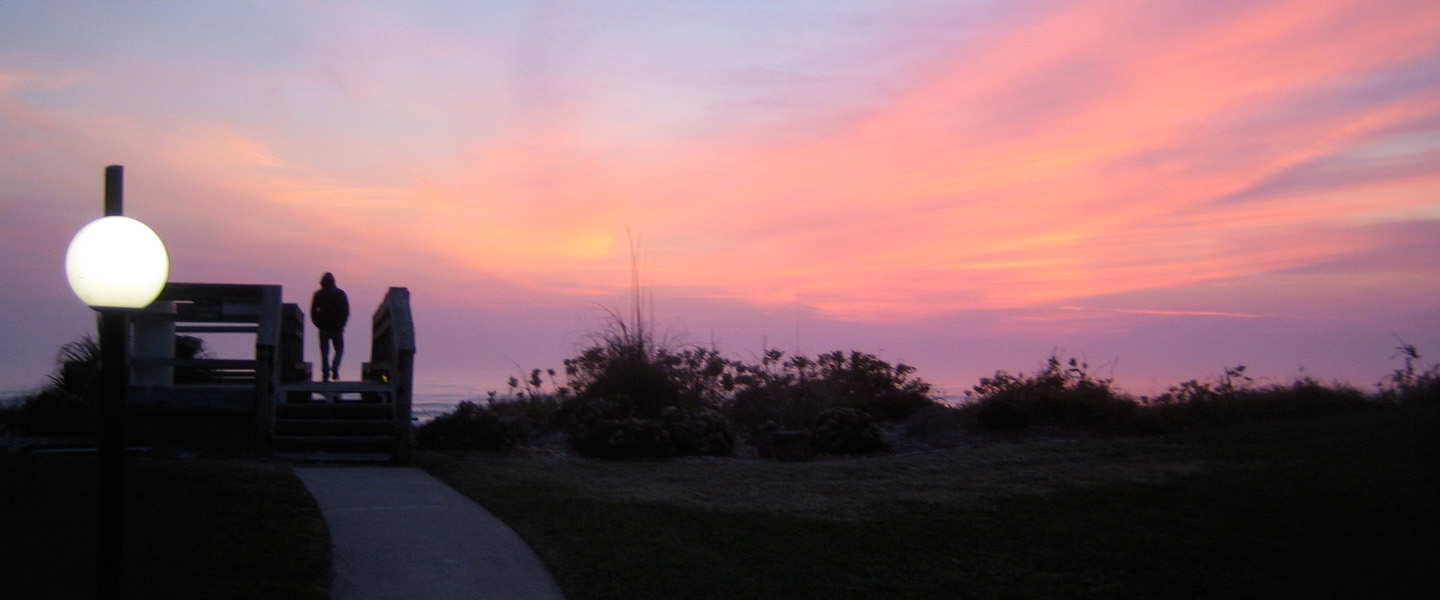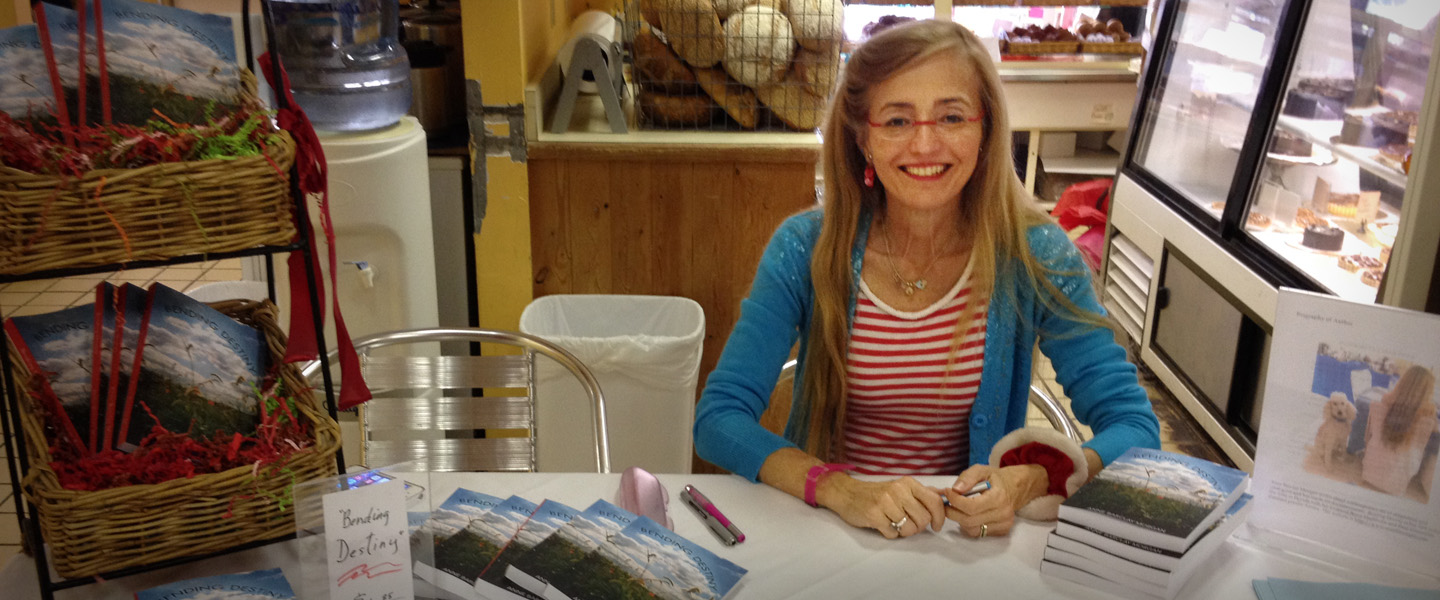 Home-page_slider_redo_beach_1440x600-jc
Home-page_slider_redo_Anne_Reflect_1440x600-jc
Home-page_slider_redo_Sunset_Palm_1440x600-jc
Home-page_slider_redo_Backyard_Night_1440x600-jc
Home-page_slider_redo_Sunset_1440x600-jc
Home-page_slider_redo_Anne_Sparkler_1440x600-jc
Home-page_slider_redo_Anne_Book_Sign_1440x600-jc
About
Growing up on 4 continents, going to schools and universities in 3 languages, I witnessed many differing viewpoints. While working at the Children's Hospital of the University of Vienna in Austria after completing my doctorate in Psychology, I became intrigued by the ability of children to overcome challenges quickly and express issues through play experiments.
With a subsequent MA in Art History specializing in contemporary art from the University of Florida, I embarked on a second career as an art writer and critic with essays, articles, and reviews published in catalogues, books, and magazines, such as Sculpture, Camera Austria and Art in America, and delighted in directing and producing documentaries about contemporary art. Concurrent studies and practice of shamanic healing techniques widened my understanding of the importance of healing the body/mind/spirit.
Always making and at times exhibiting art, it was a very surprising stage 4 cancer diagnosis and the healing path I began that made me revisit what I had learned about the power of a positive attitude.