Spirit
Spirit
Save
Save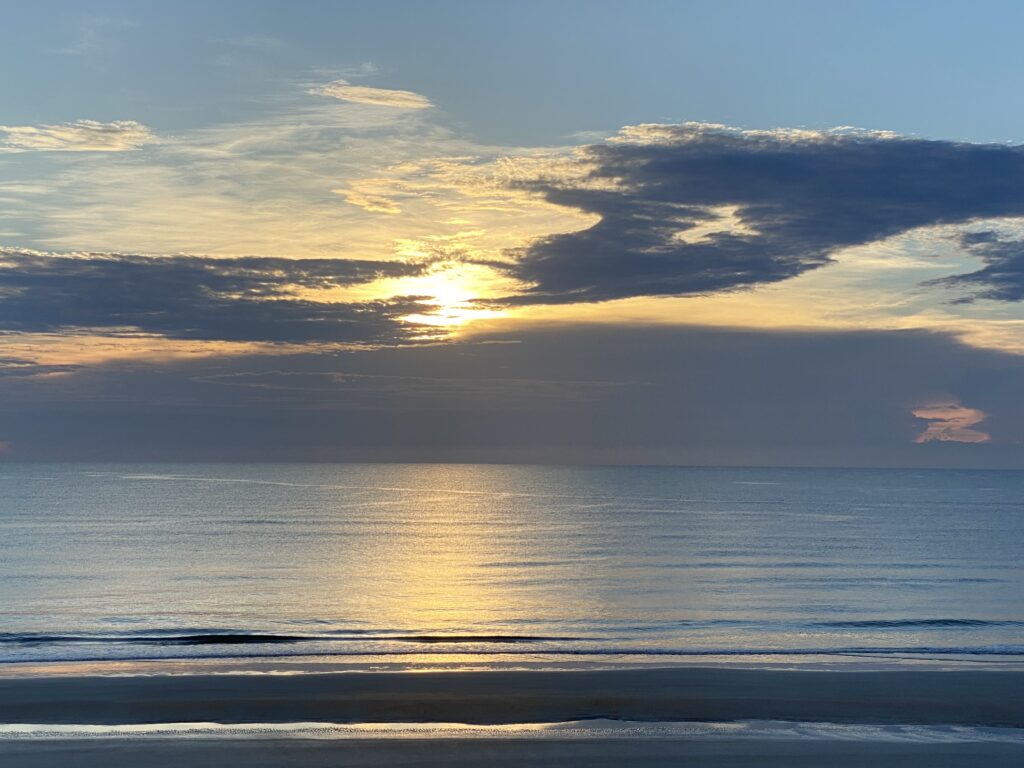 Spirituality is the focus of my life.
While growing up, I was exposed to all major world religions. My friends and their families as well as my mentors and teachers were Christian (Protestant and Catholic), Jewish, Hindu, Muslim and Buddhist. As a child I learned to pray at Shinto shrines in Japan, and living in Africa I witnessed diverse ceremonies and learned about different faiths. Later, I studied with 2 Native American teachers from different tribes. Meeting extraordinary spiritual teachers opened my mind and heart to the communalities between all of these teachings, and the beauty inherent in faith.
Direct spiritual experiences have served to open up my understanding even further. The sense of wonder and awe, in all of nature of which we are a part, moves me deeply. And just beyond my vision, beyond what I can see, is the heart-felt sense of Oneness, the Divine, Spirit, Love, Universal Consciousness.