Manifesting a Miracle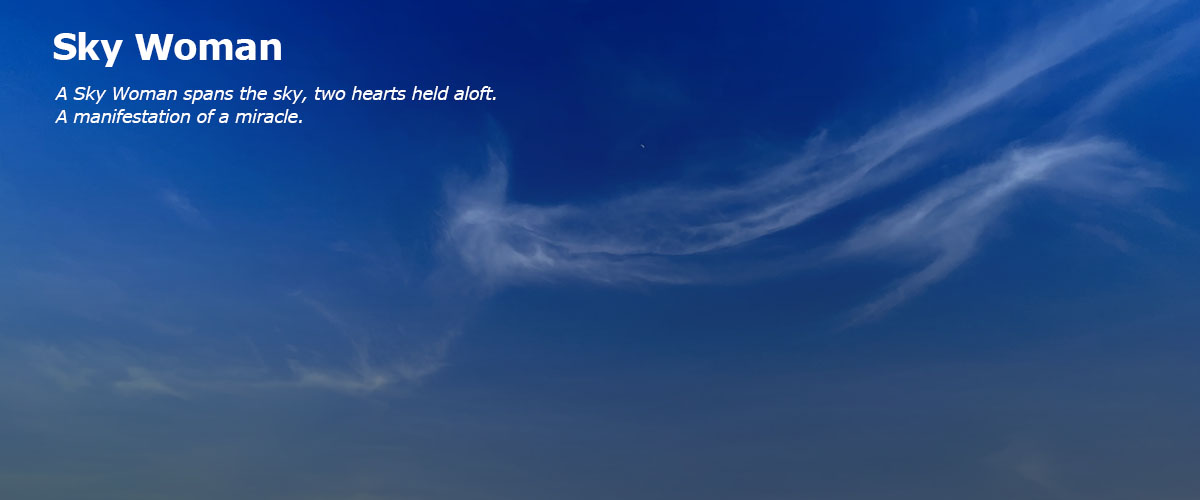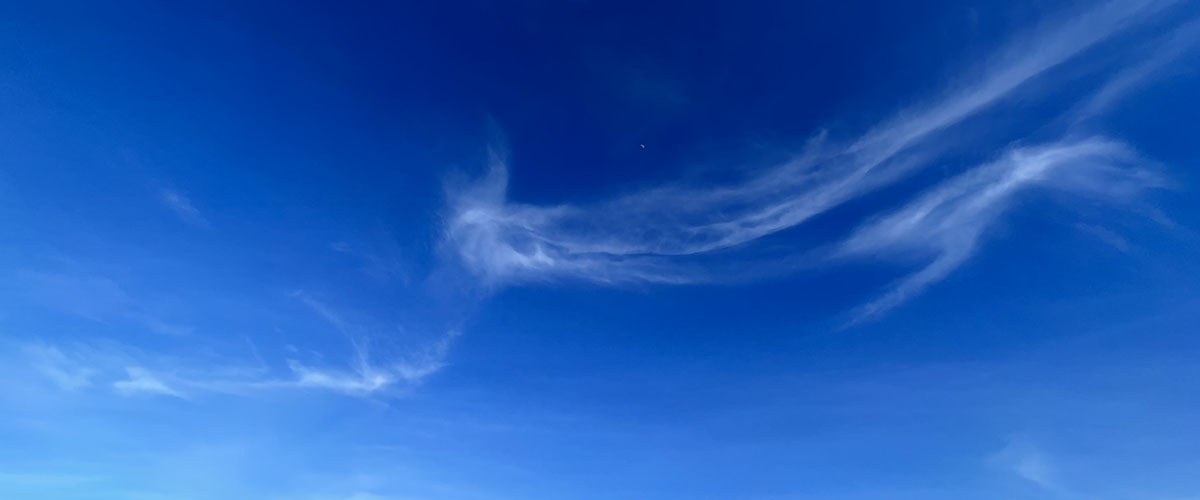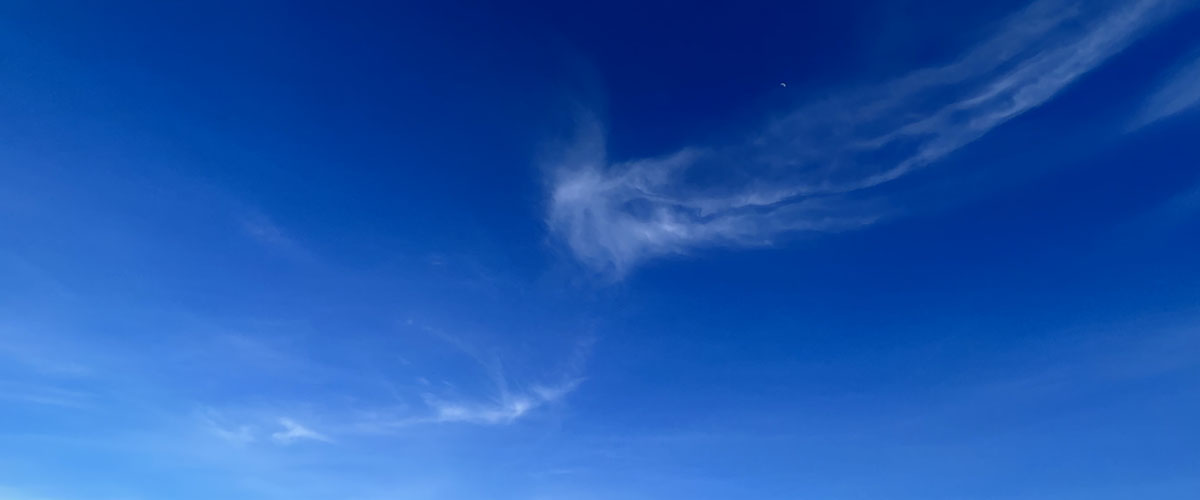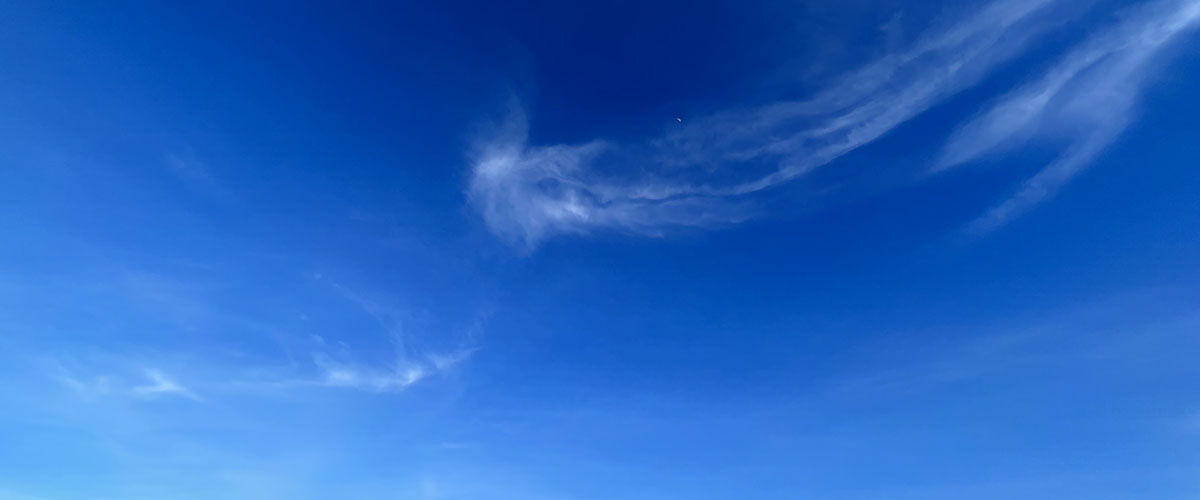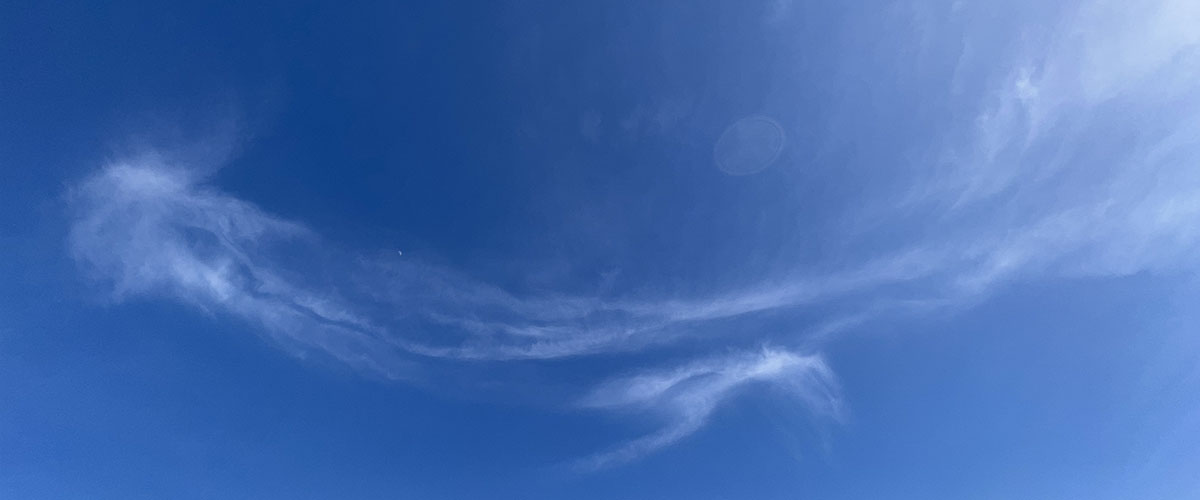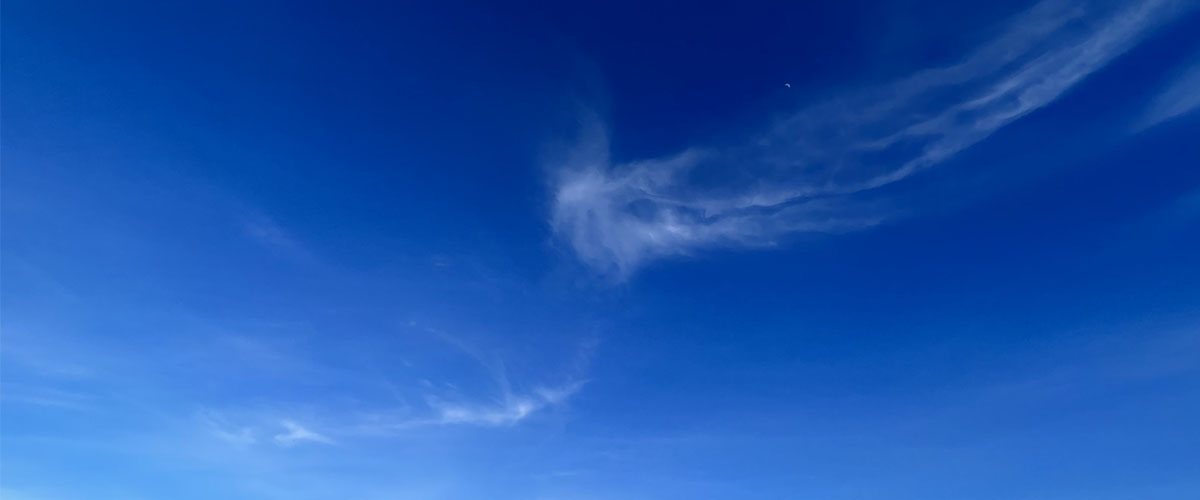 Sky_Woman_Slide_1_Text_REVISED
A miracle that too many dear friends and family have wished to manifest in their lives. From a stage 4 cancer diagnosis made after the first CT scan five years and eight months ago to a final clear CT scan in July 2022 (they have remained clear since January 2019- 3 ½ years ago). What does this mean? It means I no longer need to go to the Mayo Clinic for scans and labs and to meet with the oncologist. While I will still see the urologist for cystoscopies, there is no more exposure to radiation from scans. Statistically speaking, my life expectancy is "normal" again.
I had a 5.5% chance of living five years with a stage 4 bladder cancer diagnosis without treatment. In my body, bladder cancer originated in the kidney, but it's not kidney cancer. It is uncommon to have what is called TCC or transitional cell carcinoma in the renal pelvis (only 2-3% of cases form there- 97% are in the bladder). The typical patient profile for this form of cancer is that of a male truck driver who sits most of the time, smokes, is overweight, and is in their 70s. I was in my 60s, vigorous, allergic to tobacco/smoke, and skinny.
But these are all numbers, dire probabilities. Why not turn them into possibilities? Why not use every tool I have, including a great oncologist and medical team at the Mayo Clinic, to make those possibilities manifest? What if I harness the power of positive thinking for positive outcomes? What if I express gratitude for this moment, this present moment, and the gift of being alive now? What if I find the fortitude and physical strength to undergo major surgeries and intense treatments? What if I am absolutely determined to do whatever it takes to get better? What if I embrace a newly approved treatment for which everyone receives the same dose regardless of weight, gender, and age? What if in the middle of the night, when I am experiencing agony, I simultaneously cry and pray and am fully willing to continue the treatment? What if I substitute any fears with prayers and affirmations? What if I allow the wisdom of my body to heal itself? What if I embrace the positive thoughts and the prayers of others regardless of their religion? What if I welcome all forms of energy and spiritual healing, especially from healers I respect? What if I ask my beloved husband Brent to send love into my body while I also invite love from all realms? What if I visualize cancer taken out of my body? What if I do all this with every thought and gesture? Healing not once from an attitude of "poor me" or "why me," but rather, always seeing the path of healing as an honor to walk on, a true honor, a gift to be able to do this, knowing that while I do this for myself, I mainly do this for love?
And so is this miracle born.